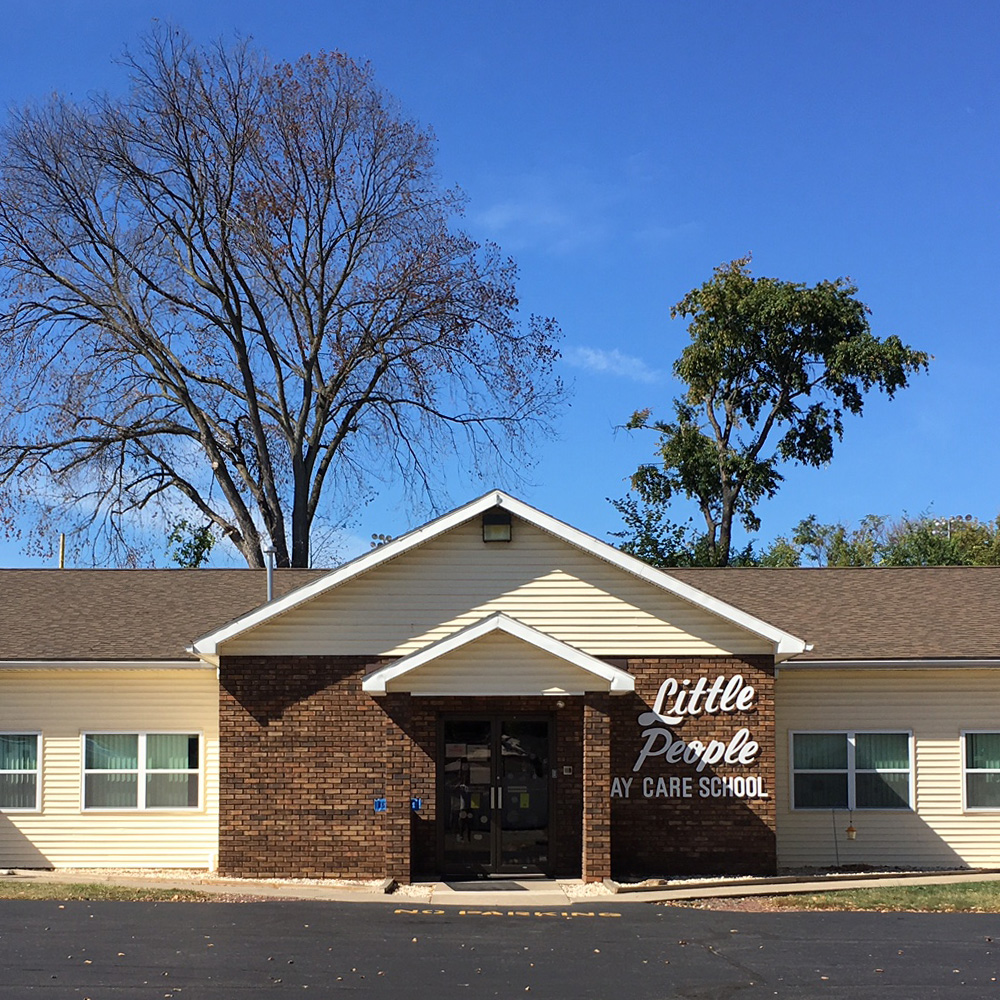 We have 2 convenient locations minutes from downtown Scranton, Pennsylvania, and have excelled in early childhood care and education for over 30 years.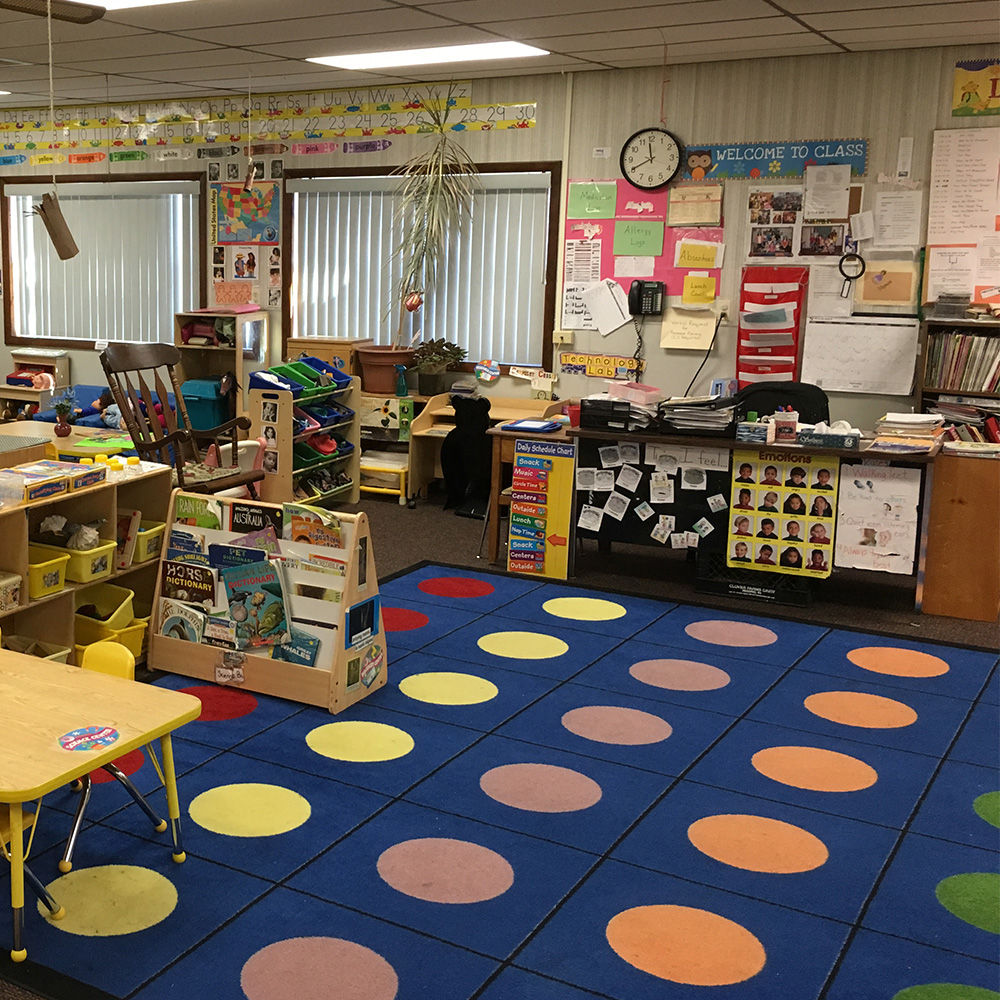 From infants and toddlers, to preschool, Pre-K, and school age children, Little People Day Care will provide a safe, engaging, and fun program to your child.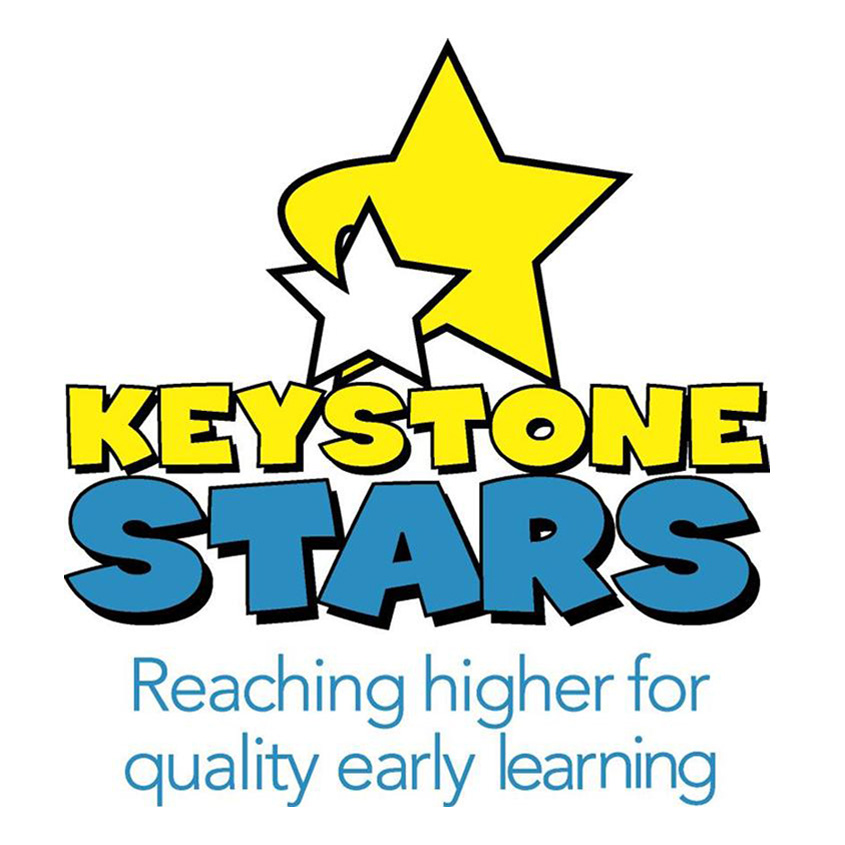 Our 4-Star rating from the Keystone STARS Program means your child will receive top-notch education and the highest-quality care in the NEPA Region.
Little People Day Care School is a Department of Education licensed child daycare school providing a high-quality, creative curriculum and education. We are a 4 star participant in the Pennsylvania Keystone STARS program, and can accommodate full and part-time care for children 6 weeks to 12 years of age. Our hours of operation are 6:30 a.m. to 6:00 p.m., Monday through Friday.
A community based, safe and well-equipped center affording each child and their families a unique learning experience.