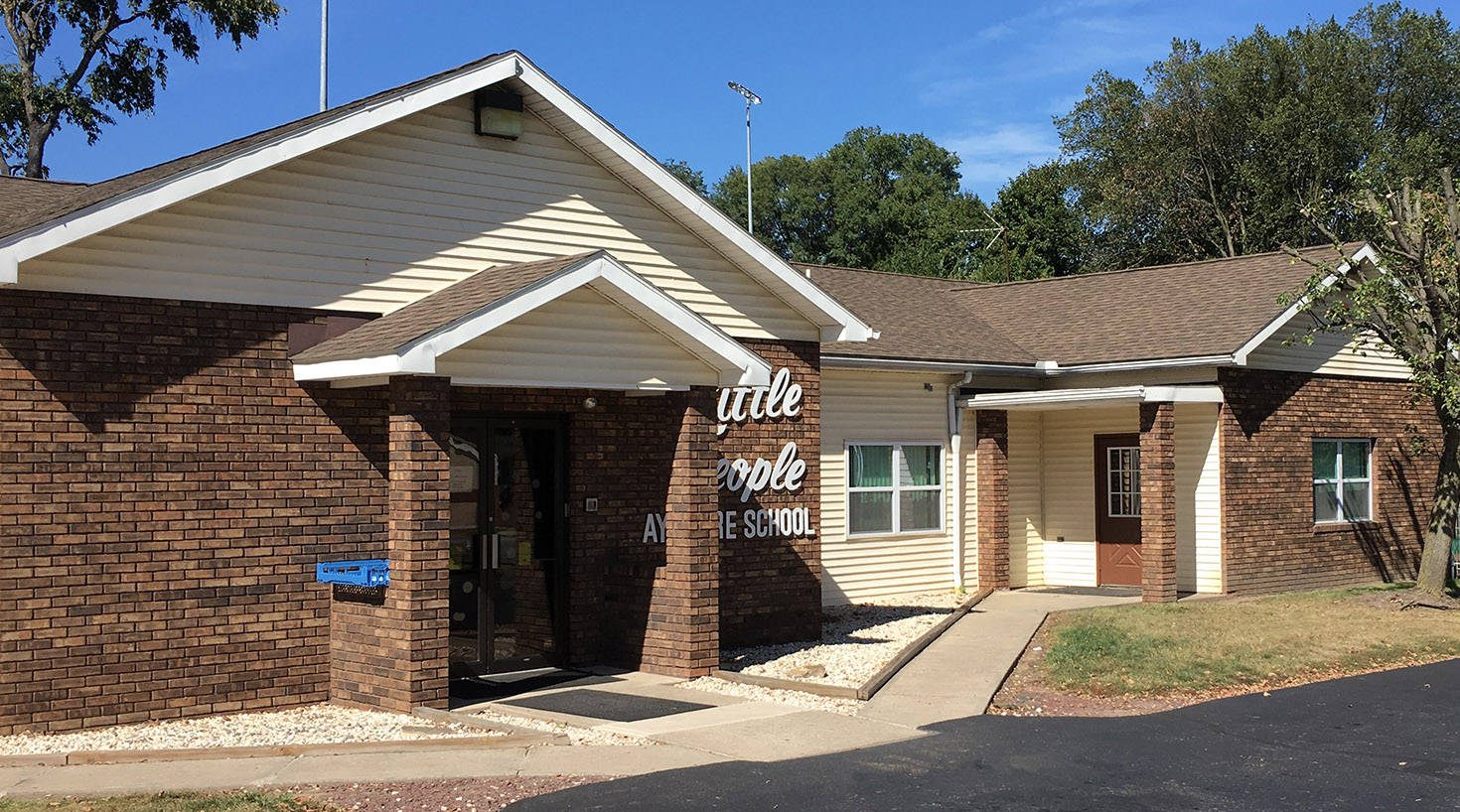 For over 30 years, Little People Daycare School has been a trusted early child care and Early Childhood Education center and resource for families. Since opening our doors in 1979, we have worked to serve our families with high quality education and care provided by professional, nurturing and qualified teachers and staff.
We currently have 2 locations:
Little People Day Care North
910 Oak St.
Scranton, PA 18508
Call: (570) 961-0911
Fax: (570) 961-2317
Little People Day Care West
254 Meridian Ave,
Scranton, PA 18504
Call: (570) 961-0900
Fax: (570) 961-0968
Each location has numerous classrooms that accommodate an acceptable amount of children based on Department of Health and Human Services adult to child ratios. Both centers are members of PACCA (Pennsylvania Child Care Association) and rated 4 stars by the office of Child Development and Early Learning/PA Keystone STARS (OCDEL).